About Amplicam
Our purpose
We want to apply technological advancement to protecting wildlife.
Our Vision
We have created an efficient wild fire detection, monitoring and control system and want to make it accessible to as many locations in the world suffering from devastating wildfires as possible. Based on commercially available video surveillance cameras, with embedded high accuracy smoke detection algorithm, the system automatically detects forest wildfires at early stages allowing to significantly reduce the negative impact on the climate and usage of human & material resources.

Our Partners
We are participating in Axis Technology Integration Partner program.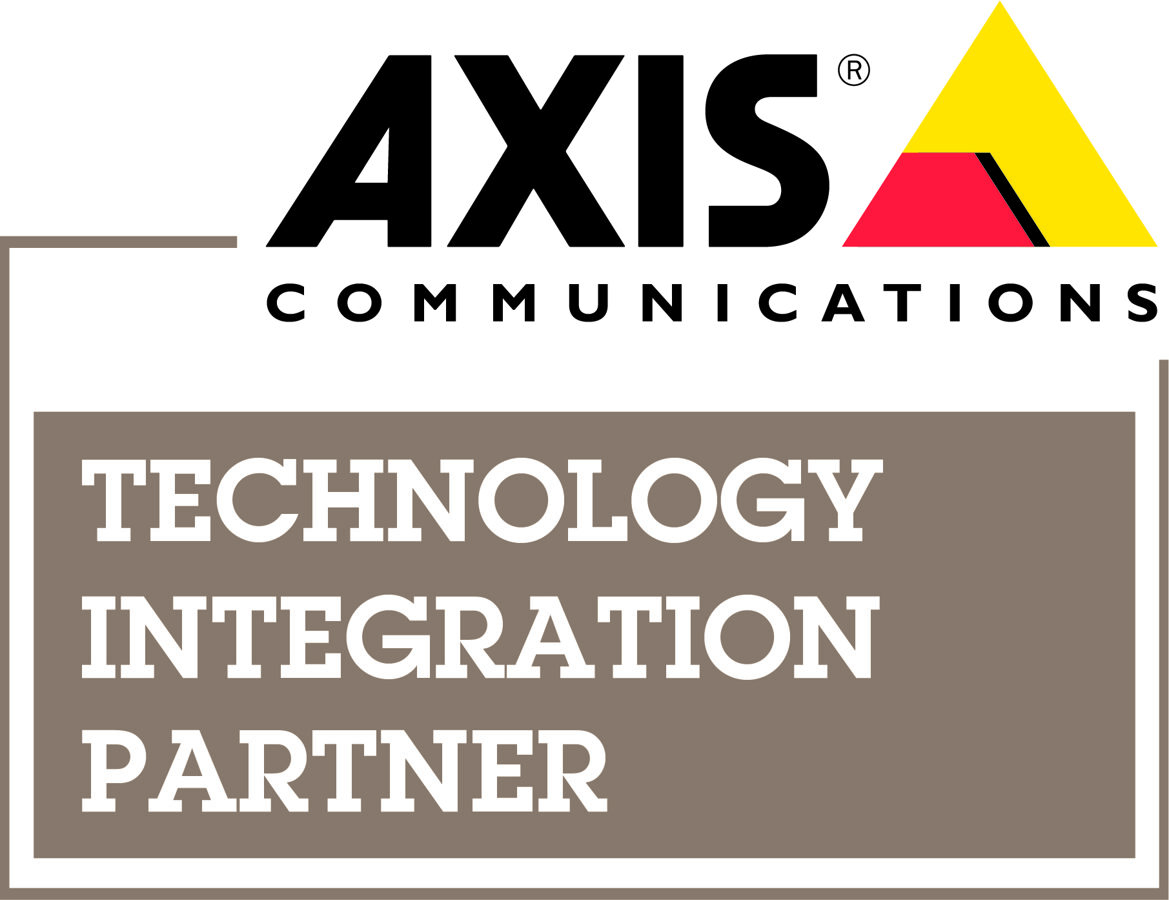 Our Team & Experience

We are a startup and we have received financing from Climate-KIC Accelerator 2018 for developing our product and entering market. Our team is formed of experienced founders and team members having expertise in various fields necessary for this business, including: engineering, software development, managerial, sales & marketing.
Founders experience:
Andris Lurins, CEO
- more than 15 years in video surveillance solutions industry
Olga Goriachenkova,
- more than 20 years in software development
- more than 7 years in video content analytics software development
Our smoke detection software is already proven by market and operates on 900 video surveillance cameras in various locations.