Points of Wildfire summit in San Francisco, California
Studies show that climate change will bring more wildfires and they're predicted to be more severe. Prevention and early detection is the way to stop wildfires.

International Association of Wildland Fire prescribes the following Calls for Action:.
Increase prescribed burning.

Identify ecosystems most at risk to large, high-severity wildfire.

Identify and enhance fire-adapted communities.

Foster safe and effective interagency wildfire response.

Promote shared responsibility for safer community preparedness, response, and recovery.

Reimagine and invest in the wildland fire management workforce and systems.

Invest in and promote research, science, technology, and policy.

Create opportunities for continuous improvement and adaptive management.
According to U.S. Department of Agriculture Forest Service for year 2022 there are the following Federal Firefighting Assets: 16,700 firefighters, 200+ helicopters, 35 single engine airtankers (SEATs), Up to 23 airtankers, 360 pieces of heavy equipment, 1,550+ engines.
For wildfire detection California is using technologies such as The SCOUT platform that provides an information sharing environment for small to extreme scale homeland security and emergency management incidents. SCOUT can facilitate strategic and tactical collaboration, training and technical management for and among the partnership. Another technology is Fire Integrated Real-Time Intelligence System. FIRIS is a state level mutual aid asset and is an All Hazards Intelligence Platform.
Colorado State is working on a new approach to early detection.
- Current Programs:
○ National Fireguard Program
○ DFPC Multi-Mission Aircraft (MMA)
○ Camera Pilot Program
For managing wildfires there are international initiatives organized - Bilateral Agreements/Arrangements, International Committees, International Study Tours, Ongoing support to Forest Service International Programs.
According to NASA, next generation fire prediction combines emerging fire science with data from many sources. For example ground-based real-time weather and camera imagery, information about fire perimeter, remote sensing, landscape data, weather forecast and modelling, land cover and fuel. There are some challenges that affect wildfire management:

Surveillance using infrequent, high spatial resolution satellite or aircraft observations.

Fire detection and location accuracy is not precise enough for effective targeting.

Few models for tracking and predicting fire progress, many are unreliable.

Better sensing is needed because it is difficult to observe through clouds and at night.

Data and model fusion is limited, need for an integrated observing system.
Overall, the evidence shows that climate change will bring more wildfires and they're predicted to be more severe. Prevention and early detection combined with an educated emergency response is the only way to stop wildfires from further catastrophic destruction. The use of technology is imperative and the investment in this sector needs to be immediate.
Amplicam is here with proven solutions that we know will save lives and give the environment the only chance it has to survive climate change and the ensuing wildfires.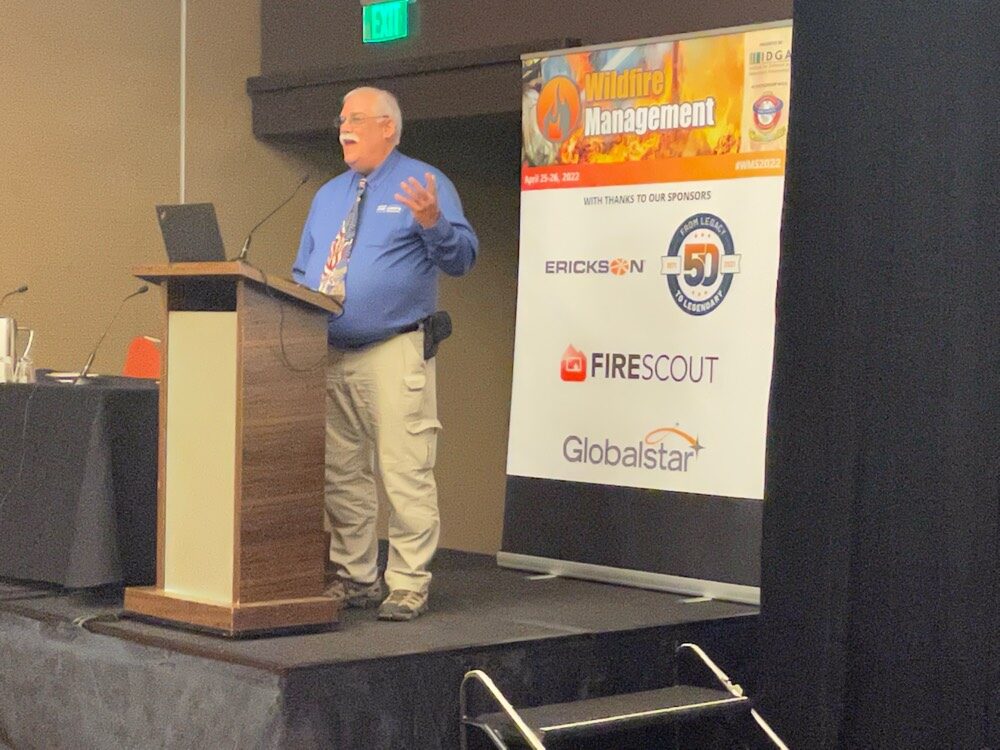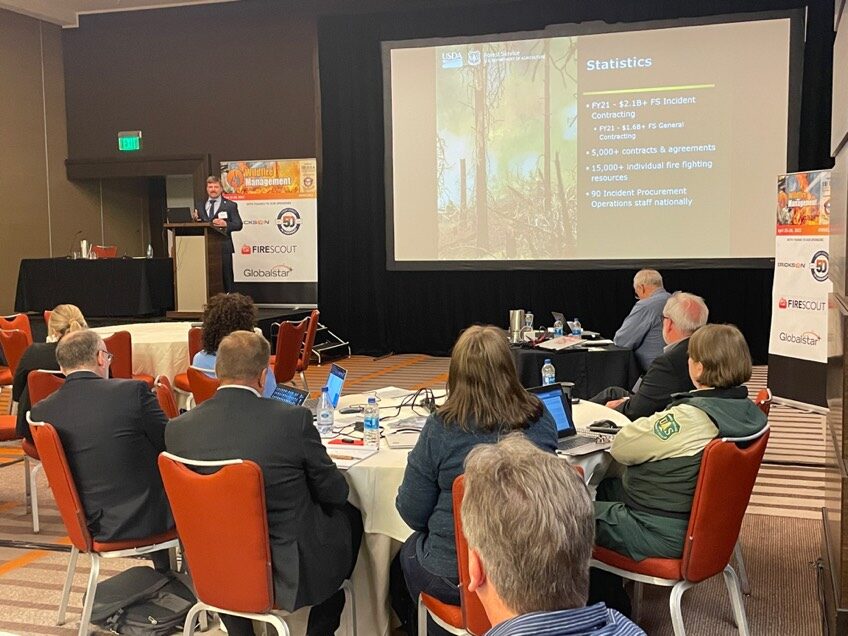 No comments
Leave a reply