Asbestos release during wildfires could pose an unexpected and significant threat to human health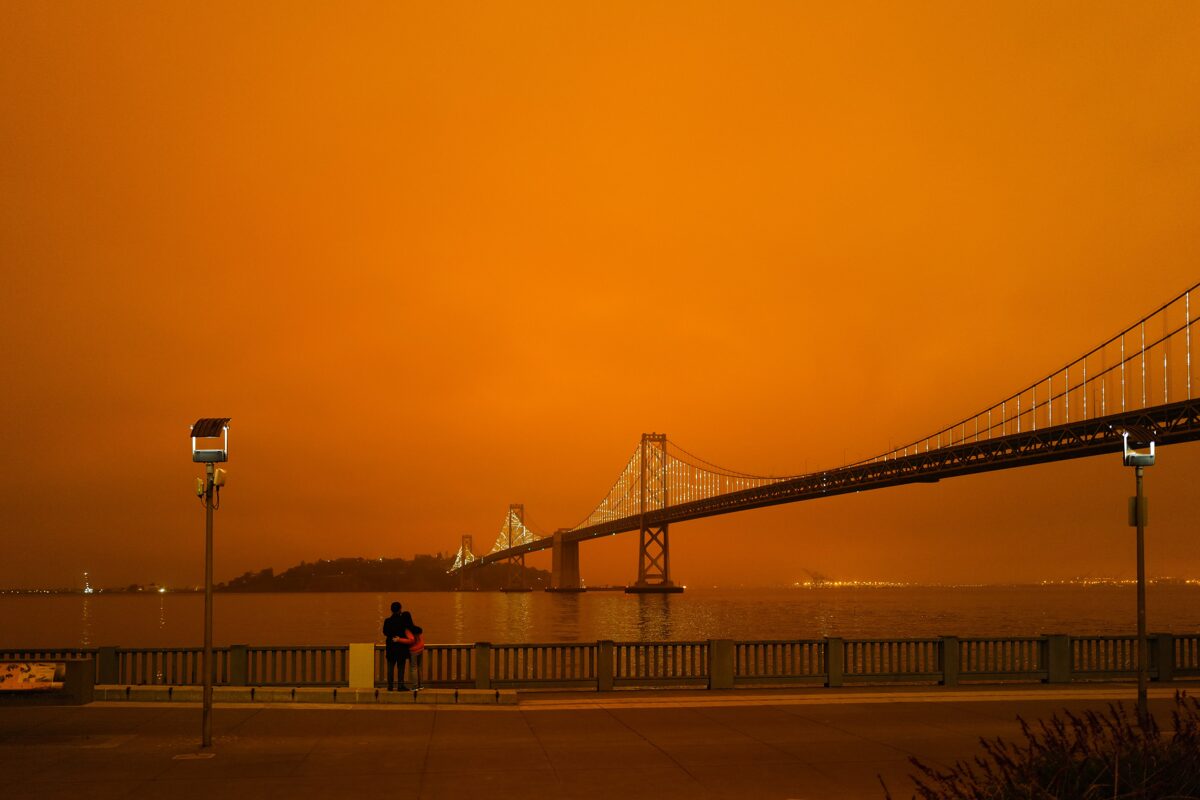 Photo by Thom Milkovic on Unsplash
Asbestos, a hazardous material commonly found in buildings constructed before the 1980s, poses a severe risk during natural disasters, particularly wildfires. When these buildings are ripped, broken, burned, blown, or washed away, asbestos fibers are released into the air, leading to serious health conditions years later. Shockingly, 71% of Americans are unaware that natural disasters increasetheir risk of cancer. Therefore, it is crucial to prepare for asbestos exposure prevention when planning for natural disasters and severe weather to avoid future health issues.

According to the Congressional Research Service, there are an average of 67,000 wildfires each year, burning 7 million acres annually. In 2018 alone, wildfires destroyed nearly 9 million acres nationwide, leading to a significant risk of asbestos exposure for individuals living in cities and residential neighborhoods.
To stay safe during wildfires, it is essential to follow proper asbestos exposure prevention tips, including evacuating the area immediately if instructed to do so, wearing an N-100 or P-100 respirator, designating a closed room, using a portable air cleaner, and staying indoors if not ordered to evacuate.
Furthermore, when cleaning up after a wildfire or storm, it is crucial to take precautions as even a protective mask might not prevent asbestos exposure. Fibers could stick to clothes and expose individuals and their families, potentially leading to inhalation or ingestion of hazardous materials. Seeking help from a qualified asbestos abatement company is advisable if large quantities of asbestos materials were damaged during a fire.
In conclusion, understanding the risks associated with asbestos exposure during natural disasters, particularly wildfires, and taking the necessary precautions is vital for preserving long-term health. For more information on this topic, visit https://www.asbestos.com/asbestos/natural-disasters/.
Source: The Mesothelioma Center at Asbestos.com, 2019

No comments
Leave a reply