Wildfire Safety Guide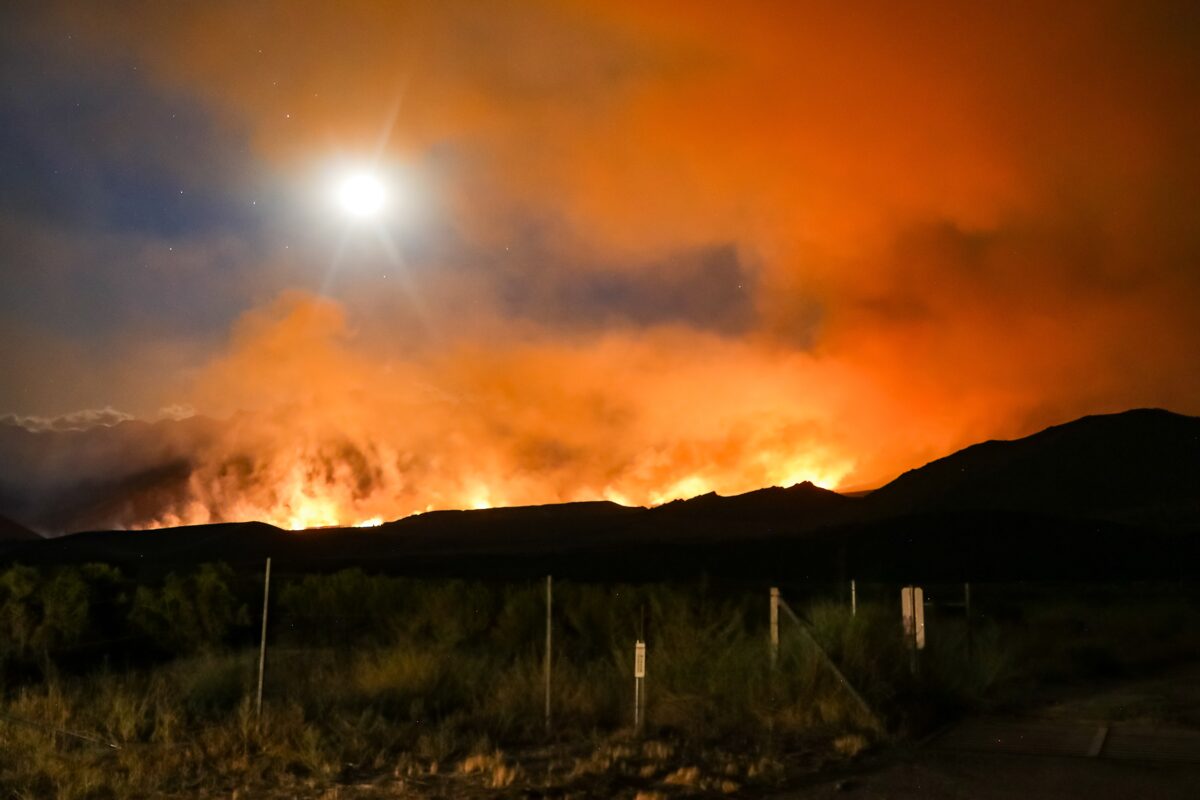 If you're a homeowner, it can be highly stressful if a wildfire begins and spreads to your general location or residence. Learn everything you need to know about wildfires and how to stay safe.
There are specific actions you can take to aid in preventing wildfires. First, you can always be aware of how you're managing campfire sites. It's important to be a responsible campfire custodian to avoid any accidents.
Another type of burning to be mindful of is debris burning. Whenever you have brush piles to burn, you must do so responsibly, following all local ordinances.
Lastly, be aware of safety with equipment use. The type of equipment you choose and how you manage it can contribute to fire prevention and safety.
There are steps you can take to prepare for a wildfire:
Gather supplies. You should assemble an emergency supply kit for each person;
Sign Up for Alerts;
Track Current Wildfires.
There are steps you can take to strengthen your home:
Use fire-resistant materials for some parts of your home;
Have access to a water source in case you need it;
Consider shutters and fireproof drapes;
Prevent embers from entering the home.
If you don't strengthen the areas around your home, the damages and repercussions can be catastrophic. What can you do to prepare the area?
Rake leaves;
Trim 15ft of space between tree crowns;
Properly store flammable materials and liquids;
Keep your grass mowed.
Also you should always have evacuation plans and ensure that you, your children, your pets, and others know exactly what to do in advance in case of a wildfire.
If you happen to get caught in a wildfire, the first step is to look for a body of water, including a pond or river, to crouch in. If no water is nearby, find a depressed area that's cleared and has no vegetation. You should lie low to the ground, cover your body with wet clothing, a blanket, or soil. Call firefighters.
For more information please visit https://cutterlaw.com/wildfire-safety-guide/
No comments
Leave a reply