Wildfire danger awareness by ChatGPT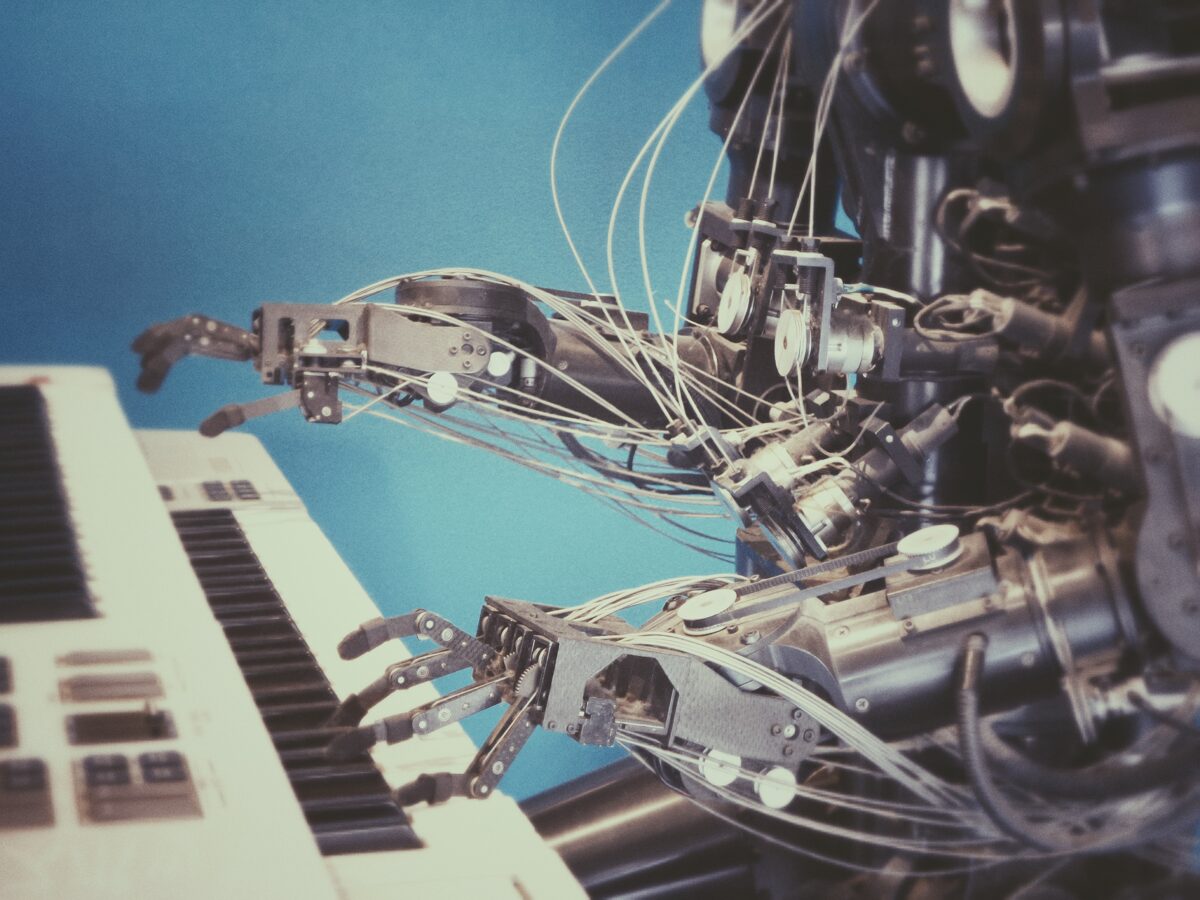 Photo by Possessed Photography on Unsplash
Wildfires have been a growing concern around the world, with the potential to cause significant damage to property, wildlife, and even human lives. The wildfire season has been getting longer and more severe due to climate change, with prolonged droughts and high temperatures contributing to the increase in the frequency and intensity of these fires.
Wildfires pose a significant danger to communities and ecosystems, and it is essential to understand the risks and take steps to prevent and prepare for them. Here are some key points to consider:
Causes of Wildfires:
Wildfires can be caused by natural or human-made factors, including lightning strikes, high temperatures, drought, and human activities such as campfires, cigarettes, and fireworks. It is crucial to be aware of the risks and take steps to minimize the potential for fires.
Impact of Wildfires:
Wildfires can have devastating effects on the environment, wildlife, and human communities. They can destroy entire forests, homes, and buildings, and have long-lasting effects on soil quality, water supply, and air quality. Smoke from wildfires can also cause health problems, particularly for those with respiratory issues.
Prevention of Wildfires:
Preventing wildfires is key to reducing the risks they pose. It is essential to follow fire safety guidelines, including extinguishing campfires and not discarding cigarettes or fireworks. Clearing away debris and dead vegetation can also help to reduce the fuel available for fires to spread.
Preparing for Wildfires:
Preparing for wildfires is also important. This includes creating a defensible space around homes, having an emergency plan in place, and being aware of evacuation routes. It is also crucial to have a survival kit on hand that includes essentials such as water, food, and first aid supplies.
Conclusion:
Wildfires are a significant danger that requires attention and action to prevent and prepare for. By being aware of the risks and taking steps to reduce them, we can help to protect our communities and ecosystems from the devastating effects of these fires. Stay informed and take action to minimize the risk of wildfires in your area.
Author: ChatGPT
Source: OpenAI
No comments
Leave a reply